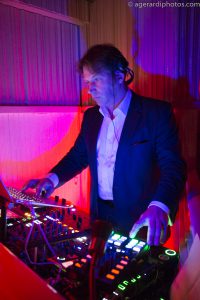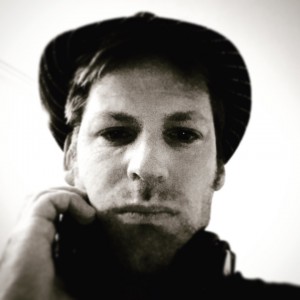 Growing in his native Switzerland, DJ Michael T has been following House Music for a couple decades. Mr Mike & DJ Djaimin in Lausanne, Jamie Lewis in Zürich were part of the early influences, alongside and later, international DJs like Tony Humphries, Frankie Knuckles, Dimitri from Paris, Joey Negro, Richard Earnshaw and many more. But more importantly, one of his best friends for over 25 years, DJ Nikimix has been a great source of inspiration and help over the years.
His style is inspired by the above mentioned artists and of course, of a personal touch.
He mostly plays House, Soulful House and Deep House, but also Dance Music.
Over the past couple years, DJ Michael T has been guest DJ for private parties in the following London venues : Home House, The Box, Tramp, Toy RoOm, Tonteria, 12 Hay Hill, Westminster Boating Base & Albert's
DJ Michael T also featured a couple times as a guest DJ on NRJ Radio in France.